Intelcom
Our company focuses on the development of intelligent software-based systems for the security solutions and performs its implementation in complex projects of various scale and purposes.
The unique experience
The successful long-term participation in different projects gives us ample and versatile skills for sorting out non-standard security tasks. Company employees have dealt with the creation and deployment of the software platform in a number of the complicated major projects of federal scale and high importance.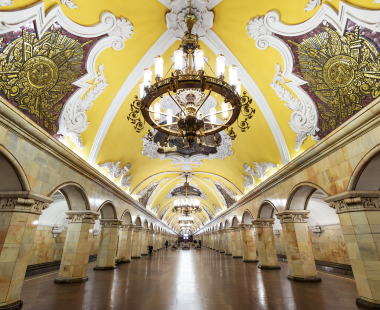 Research and Development
Research and development efforts allow us to continuously expand the knowledge base, improve the professional skills and technical qualifications of our employees. The implementation of projects is carried out in full compliance with the necessary regulatory documentation requirements in terms of quality, technical and paper-job support. At present company meets the demands of ISO 9001:2015.